Meet the Creative Team
We are delighted to introduce you to our CREATIVE TEAM
Lien Leysen – Creative Team Coordinator

I'm Lien, a cardmaker from Belgium. I love to challenge myself and try new techniques, which is why you'll find all sorts of cards on this blog! Critters, florals, simple cards or cards with a million layers… To me papercrafting is all about having fun and exploring.
---
Cheryl Espie

My name is Cheryl and the face behind CherylEspieCreates. I am a British trained Mental Health Clinician currently living and working part time in Canada. I live with my hubby and my rescue fur baby, Otis. I am a very proud mum of a son and a daughter and a very proud nani of three boys. I have been designing cards and projects for many years. I love creative arts and still remember coming 2nd place in an art competition when I was 10 for my picture of Mr & Mrs Vinegar (my made up name for two gnomes in a bottle in the sea). 

I am thrilled to be part of the Alex Syberia Designs creative team and I am excited to share inspiration with you using these amazing products. 
---
Nicoletta Porcu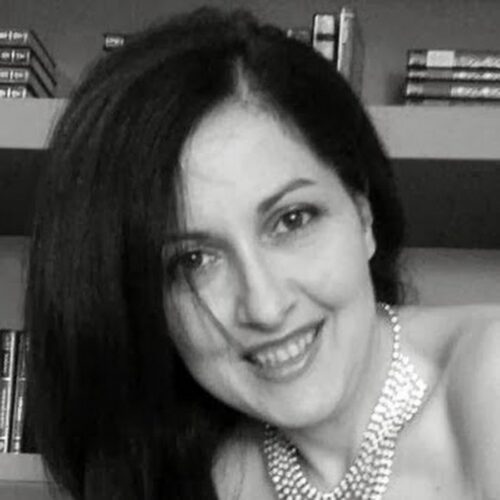 Hi everyone! My name is Nicoletta  and I live on the beautiful island of Sardinia, in Italy, with

my supportive and lovely hubby and my sweet daughter Alice who fill my heart,

I've always had a 

love for all sorts of craft, I first discovered scrapbooking in 2002 while visiting 

friend of mine that show me an album made by her mother.

Paper crafting just seemed to be the perfect fit for me and since then I continued to make scrap

albums and layouts but in the years I developed a deep love for cardmaking and colouring and 

now

I can't live without my Copic markers and any sort of coloring media.

Beside from spending time with my loved ones and paper crafting is  I enjoy traveling and cooking
---
Rachel Arribas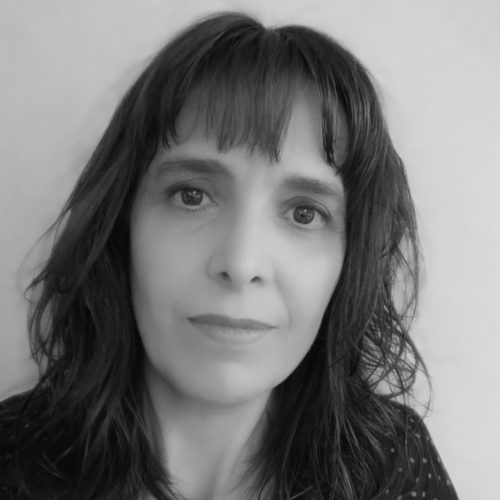 Let's say I became a cardmaker by a happy accident. I threw a party at work to wish farewell to a colleague that was leaving the company and I ended up making a card so everyone could write something. Then I thought I could do better and here I am…I studied English, French and Tourism management but life took its turns and now I'm a librarian in one of Madrid's suburbs. Besides all that, I'm a countryside girl, I was born in a small village and I'd love to live there and have a peaceful and crafty life 🙂
---
Brenda Noelke
Hello everyone!! My name is Brenda & I live in a small town in MO. I've been married to my wonderful husband, Doug, for almost 26 years!! We have three fur babies, Bailey, Sidney (both golden retrievers) & Abby (a 10 month old mini goldendoodle)!!  I have always had a creative side, especially a love for coloring. I even competed in a coloring contest when I was in grade school & won several tickets to Six Flags. During high school & college I airbrushed T-shirts at Six Flags. I became involved in papercrafting through scrapbooking, which I did for several years. The last several years I have become addicted to card making. I LOVE coloring with all different mediums, including inks, Copic markers, watercolor, Zig watercolor markers, colored pencils, etc. It's my therapy…lol!
---